Hosting, domenii, cloud hosting, email. Gazduire web SSD
Gazduire web ssd
RO1
SSD Hosting Romania
Spatiu 1.5 GB
Banda necontorizat
Domenii Gazduite 2
Subdomenii Nelimitat
Conturi Email Nelimitat
Baze date Nelimitat
Conturi FTP Nelimitat
Domeniu gratuit NU
Installatron
Trendy Site Builder Lite
CLOUDLINUX
LiteSpeed Web Server
Datacenter Bucuresti
9 lei/luna*
RO2
SSD Hosting Romania
Spatiu 6 GB
Banda necontorizat
Domenii Gazduite 6
Subdomenii Nelimitat
Conturi Email Nelimitat
Baze date Nelimitat
Conturi FTP Nelimitat
Domeniu gratuit .eu
Installatron
Trendy Site Builder Lite
CLOUDLINUX
LiteSpeed Web Server
Datacenter Bucuresti
18 lei/luna*
RO3
SSD Hosting Romania
Spatiu 12 GB
Banda necontorizat
Domenii Gazduite 12
Subdomenii Nelimitat
Conturi Email Nelimitat
Baze date Nelimitat
Conturi FTP Nelimitat
Domeniu gratuit .ro
Installatron
Trendy Site Builder Lite
CLOUDLINUX
LiteSpeed Web Server
Datacenter Bucuresti
33 lei/luna*
Free trial
All this awesomeness could be yours to experience for free for a limited time period of 30 days.
Clienti
Folosesc serviciile noastre de gazduire web si/sau cloud hosting:
TERRA PLAST TRADE SRL este o companie de distributie de ambalaje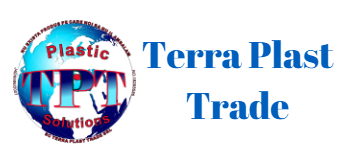 TERRA PLAST TRADE SRL
www.terraplast.eu
Localitatea Lunguletu este situata in partea de sud est a judetului Dambovita.



Primaria Lunguletu
www.primarialunguletu.ro
Rentacar4all este o companie ce ofera servicii de inchirieri masini.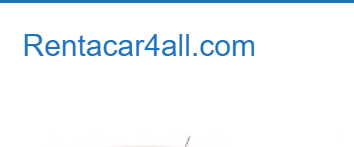 rentacar4all
www.rentacar4all.com
100
Clienti
1
Ore de munca
1
Tichete suport
1
Plata medie



BITS WORLD SRL Reg. com.: J40/12602/2014 CIF: 33747224 Adresa: SECTOR 4, STR. BISERICA ALEXE, NR.4, AP.1, MUNICIPIUL BUCUREŞTI