Hosting, domenii, cloud hosting, email. Gazduire web SSD
Gazduire web ssd
MIC
Shared Hosting TEST GRATUIT1 luna
Spatiu 1 GB
Banda 100GB
Taxa activare 0
Domenii Multiple 2
Subdomenii Nelimitat
Conturi Email Nelimitat
Baze date Nelimitat
Conturi FTP Nelimitat
Domeniu gratuit NU
Site builder
FREE SSL
CLOUDLINUX
LiteSpeed Web Server
10 lei/luna*
MARE
Shared Hosting GRATIS6 luni
Spatiu Nelimitat GB
Banda Nelimitat GB
Taxa activare - vezi mai jos
Domenii Multiple 5
Subdomenii Nelimitat
Conturi Email Nelimitat
Baze date Nelimitat
Conturi FTP Nelimitat
Domeniu gratuit .ro
Site builder
FREE SSL
CLOUDLINUX
LiteSpeed Web Server
10 lei/luna* - Pret Promotional
Cupon reducere 50% pentru plata anuala: E30AZVKVRB
Activare pachet 15 lei.
sau
6 luni Gratis
Cupon reducere 100% plata semestriala: 29OUVY1QPB
Activare pachet 25 lei.
MEDIU
Shared Hosting TEST GRATUIT1 luna
Spatiu 5 GB
Banda 200GB
Taxa activare 0
Domenii Multiple 3
Subdomenii Nelimitat
Conturi Email Nelimitat
Baze date Nelimitat
Conturi FTP Nelimitat
Domeniu gratuit .eu
Site builder
FREE SSL
CLOUDLINUX
LiteSpeed Web Server
16 lei/luna*
*= pretul pentru o luna daca pachetul este achizitionat pe o perioada de 12 luni
Free trial
All this awesomeness could be yours to experience for free for a limited time period of 30 days.
Clienti
Folosesc serviciile noastre de gazduire web si/sau cloud hosting:
TERRA PLAST TRADE SRL este o companie de distributie de ambalaje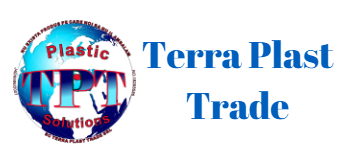 TERRA PLAST TRADE SRL
www.terraplast.eu
Localitatea Lunguletu este situata in partea de sud est a judetului Dambovita.



Primaria Lunguletu
www.primarialunguletu.ro
Rentacar4all este o companie ce ofera servicii de inchirieri masini.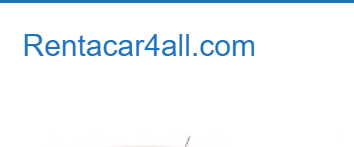 rentacar4all
www.rentacar4all.com
100
Clienti
1
Ore de munca
1
Tichete suport
1
Plata medie



BITS WORLD SRL Reg. com.: J40/12602/2014 CIF: 33747224 Adresa: SECTOR 4, STR. BISERICA ALEXE, NR.4, AP.1, MUNICIPIUL BUCUREŞTI